last chance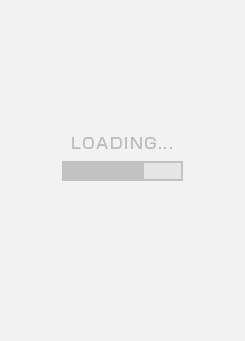 ERIKA and SORA
It's a pair that won 3p and got a lot of reviews❤️
Last chance is Saturday and Sunday☺️☺️
5:57PM May.28,2020
bad news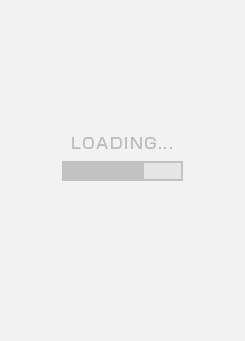 Yoshiwara Paradise will be closed this weekend.
Is it a permanent close down.
Today is the last 3 days to work.
Please come to see me 🥺🥺🥺
Waiting for reservation😣🙏
2:14PM May.28,2020
new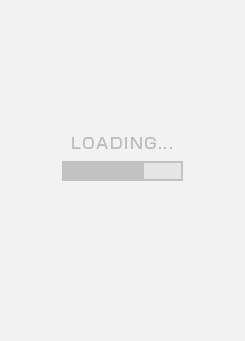 I went to take a new photo.
The face changes when makeup is different😆
4:59PM May.26,2020
HELLO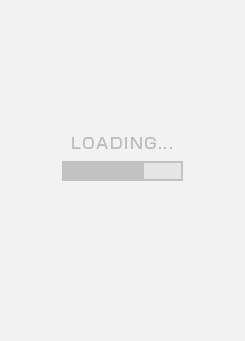 I 'm working in paradise today.
come to see me❤️
1:08PM May.26,2020