Hello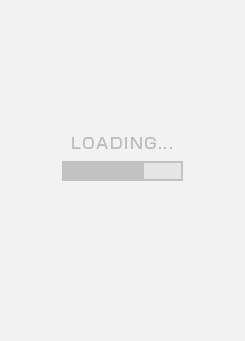 These fishnet stockings are not normally available with stocking options.
If you would like these types of garter stockings, please let us know by sending a message to our staff or Twitter.
2:19PM Sep.27,2023
Hello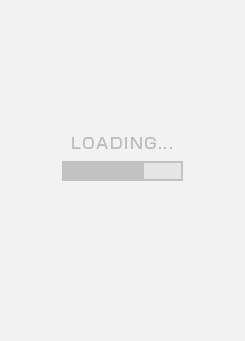 What are your plans today?
5:39PM Sep.14,2023
new color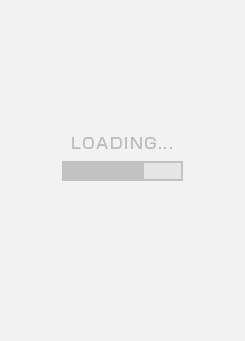 I dyed my hair a little darker at the hair salon. What color do you like?
4:48PM Sep.13,2023
Hi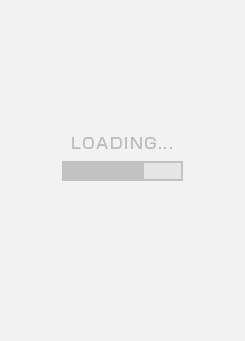 Would you like to spend the night with me tonight?
5:41PM Sep.12,2023
Hello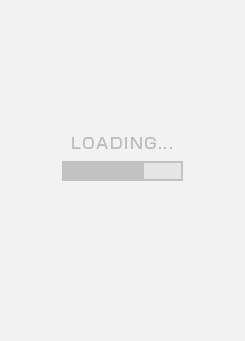 There are empty starting slots today. I look forward to your invitation.
12:33PM Sep.8,2023
thank you💓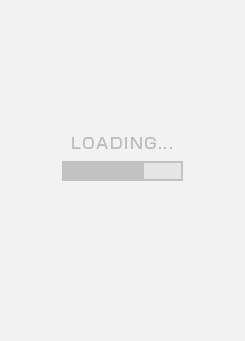 Thanks again for last month!
And thanks again for this month!
As we often get inquiries, we are unable to take reservations on Sunday and Monday nights.
Please make your reservations on other days of the week.
4:20PM Sep.3,2023
Hot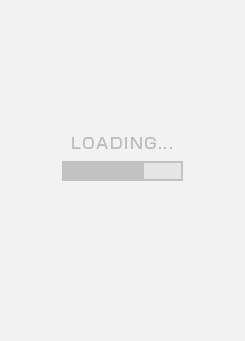 🥵🥵🥵🥵🥵
↑
I misunderstood that this mark doesn't have a very good meaning.
It's funny how the meaning changes from country to country.
3:44PM Aug.29,2023
come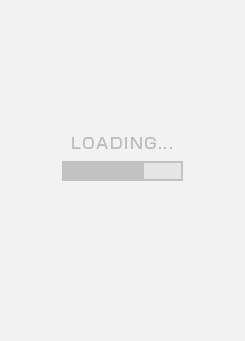 Oil massage is possible. Please let us know at the time of booking if you would like one.
4:44PM Aug.25,2023
Hello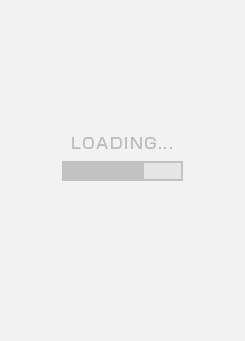 Would you like to have a nice kiss with me?
5:03PM Aug.22,2023
you like it?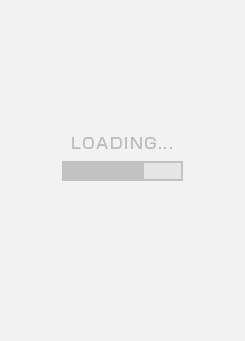 Let me know your preferences.
6:51PM Aug.20,2023