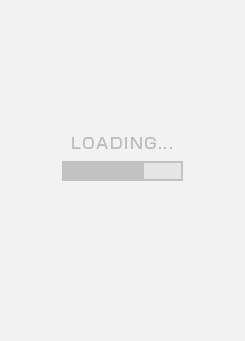 Sora is back to Tokyo🥺❤️okaeri nasai❤️
Get us in threesome course.
6:46PM Dec.15,2019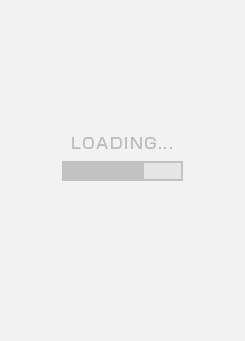 Can u wait a bit for me until gaming's done?
ONE SHOT ONE KILL🕺🕺🕺
3:48PM Dec.15,2019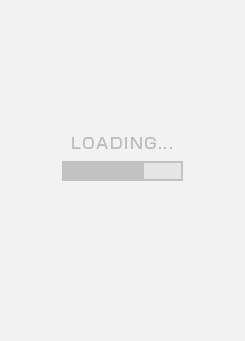 A bit strange pic.
Looks like another person (2years ago)
11:05PM Dec.14,2019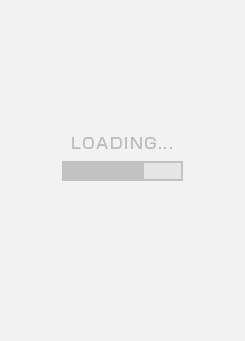 Yay my black hair's back.
Now I can have kinda identity as a Japanese girl again😇✌︎
5:33AM Dec.14,2019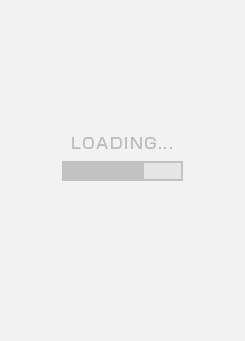 You'll see me with black hair in my next workday.
9:01PM Dec.12,2019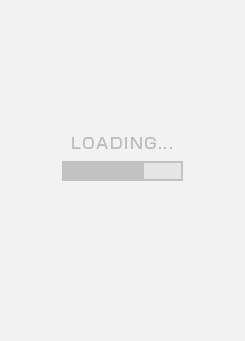 Need a champagne shower now. Right now.
I've not drinking in this week🥺🥺🥺🥺🥺🥺
12:18PM Dec.12,2019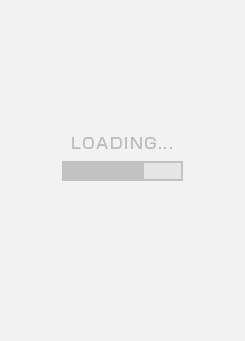 kawaii avangers, assemble🥺❤️🥺❤️
9:22PM Dec.11,2019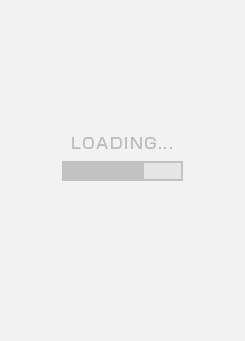 gonna get my black hair back, sooo soon
1:00PM Dec.11,2019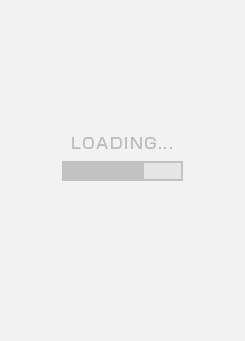 A lot of inquiries about threesome session✌︎
Thank u for taking 120min w/Erika today😘😘😘😘😘
10:51PM Dec.10,2019