💛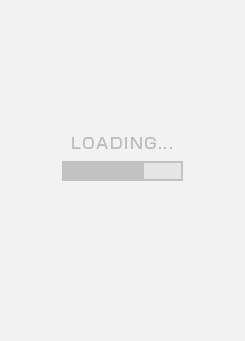 Hi guys! What's up?
I was in LA on vacation last week🌴It was soooooooo much fun! I already miss the blue sky and the beach... 🥺I'll definitely be back there.
I started to work again from this week. My next availability is on 10th. Advanced bookings are appreciated. Waiting for you😘
Ryo
Twitter@paradise_Ryo
IG@paradise_Ryo
11:52PM Sep.7,2022
💙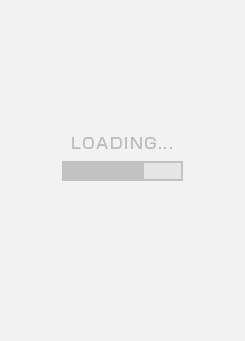 Hi guys, how is your obon vacation? I'm back to my parents house and relaxing. I hope you enjoy your summer vacation.
Btw thank you for so many birthday gifts last month. I'm definitely a happiest girl in the world🥰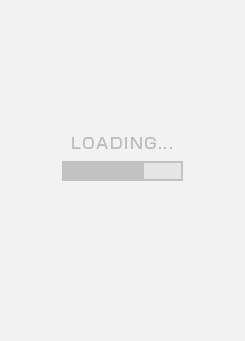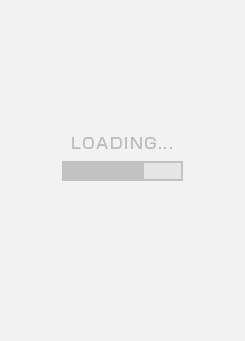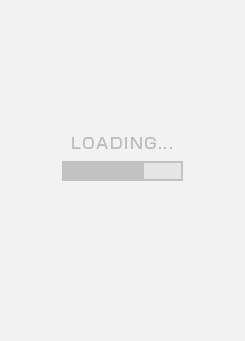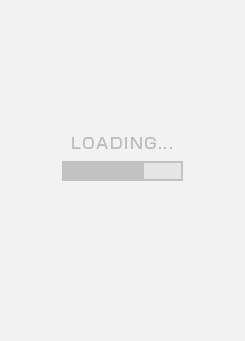 We still have some more hot summer days, so please take care of yourself.
Ryo
Twitter@paradise_Ryo
Instagram@paradise_Ryo
11:43PM Aug.13,2022
💗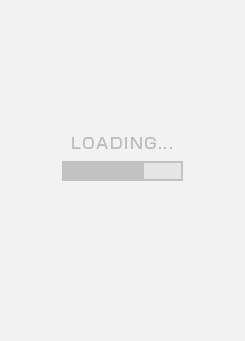 Hey guys, how are you?
Do you know what is in July?...Yes! It's my birthday month😍I've already received some birthday gifts. Thank you for sending me those. I really appreciate it. If you wanna send me something, please check Amazon wishlist.
<a href="https://www.amazon.jp/hz/wishlist/ls/QSZNM2ZPB2F1?ref_=wl_share">Amazon Japan</a>
<a href="https://www.amazon.com/hz/wishlist/ls/1W5A6W8VMG3WP?ref_=wl_share">Amazon USA</a>
Probably my working days are only a few days because I'm busy for music job. All days only accepted in advance. If you wanna see me this month, please let me know ASAP🙇‍♀️
Hope to see you in my birthday month❣️
p.s. Yukata date is my favorite😉
Ryo
Twitter@paradise_Ryo
Instagram@paradise_Ryo
9:49AM Jul.6,2022
💜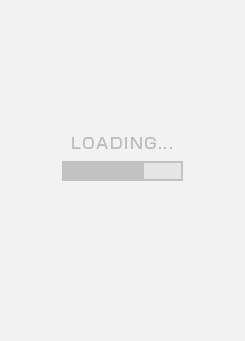 Hey guys. How are you? Japan is opening little by little. I hope it will fully open for tourist🥲
Btw I finally went to the US last month!!!!!! As you know, it's my first time going abroad. Food, city scape, people, music etc... Everything was soooooooo exciting for me! I'm more interested in foreign cultures and lifestyles than ever before.
If you have a chance to meet me,please tell me a lot about your country. It's fun for me!
Thanks,
Ryo
Twitter@paradise_Ryo
Instagram@paradise_Ryo