💛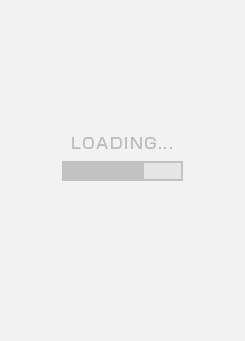 How is your weekend? I'll be available tomorrow. If you haven't decided yet, would you like tospend time with me? It will be a great Sunday. I'm looking forward to your booking🥰
Ryo
Twitter@paradise_Ryo
2:28PM Jun.12,2021
🧡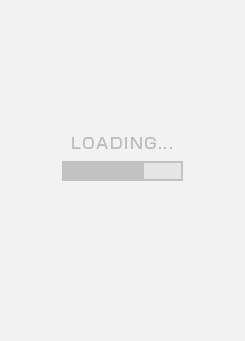 I feel better when the weather is nice❤️
Ryo
Twitter@paradise_Ryo
9:36PM Jun.9,2021
💗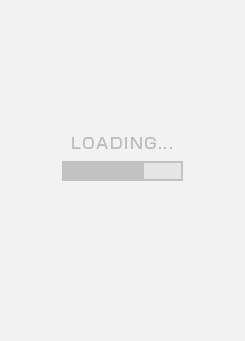 Good morning babies. I'm available from 12pm until 7pm today! Please book me😉❤️
Ryo
10:52AM Jun.6,2021
💜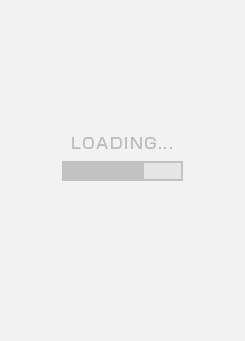 It's a rainy day🥲🥲How do you feel? If you're depressed or boring, would you like to have fun with me? I'll give you a wonderful time❤️
I'm looking forward to your reservation😘
Ryo
Twitter@paradise_Ryo
1:25PM Jun.4,2021
💚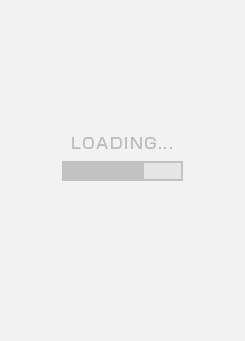 Thank you for coming Mr.M! I enjoyed talking a lot. (Of course I also enjoyed other things😘) I hope see you again💕
I'm available from 5pm today. I can't go to work so much next week, so if you want to see me, please book me ASAP❤️
Ryo
Twitter@paradise_Ryo
1:43PM Jun.3,2021
❤️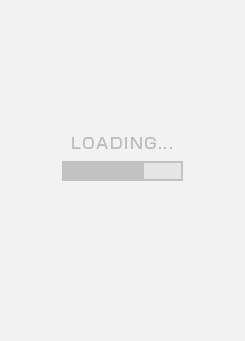 Hi guys. How are you?
Actually, my status will change from June😭❤️Thanks to the customers who chose me. I appreciate you sincerely. I'lll continue to strive to have a sweet and sexy time with you.
I'm probably available every day this week. I hope I can celebrate with you❤️
At the end, I hope I can meet you soon who are not in Japan now🥲❤️
Love you guys
Ryo
9:29PM May.31,2021
🖤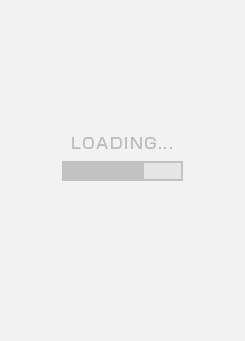 Hi guys! I'm available today❤️I'm waiting for your booking until 4pm. Let's have a sweet time with me😘
Ryo
Twitter@paradise_Ryo
12:29PM May.30,2021
💙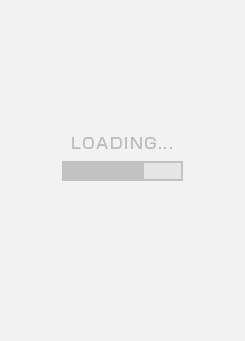 I miss you so much🥺❤️Both days are available on weekends so I want you to come see me. Waiting for your booking!
Ryo
Twitter@paradise_Ryo
12:31PM May.29,2021