🖤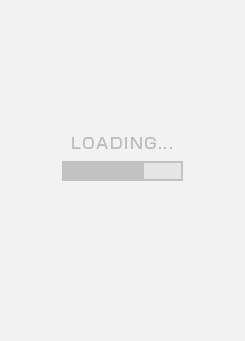 My schedule has changed. Please check it🥰
10/1(fri) 16:00〜21:00
10/3(sun) 15:00〜20:00
The state of emergency ends in September. I think the situation in Tokyo is getting better little by little. I hope to see you ❤️
Ryo
Twitter@paradise_Ryo
5:11PM Sep.29,2021
🧡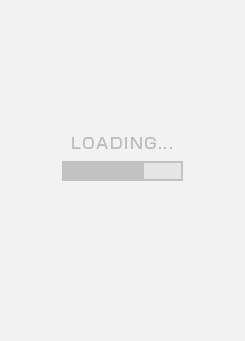 Police girl 🥺❤️❤️❤️❤️
Recently I've only accepted advance booking. If you wanna see me, please contact me or the store at least day in advance🙇‍♀️🙇‍♀️
Ryo
Twitter@paradise_Ryo
Instagram@paradise_Ryo
11:41PM Sep.24,2021
💜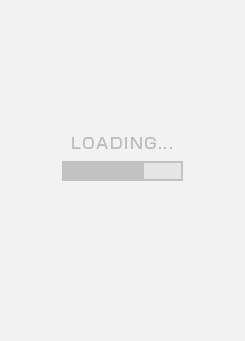 Hi how are you doing? I'll get vaccinated tomorrow💉💉I hope there are no side effects😭
My schedule
17(fri) 15:00〜19:00
19(sun) 17:00〜22:00
Both days are only accepted advanced booking, so if you want to see me, please book me until the day before😘❤️
Ryo
Twitter@paradise_Ryo
7:13PM Sep.14,2021
💙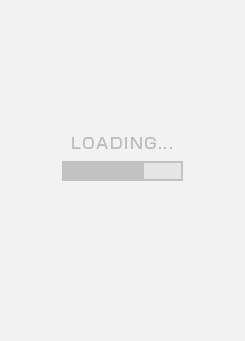 It may be raining every day but it's sunny in my heart🥰
Ryo
Twitter@paradise_Ryo
Instagram@paradise_Ryo
6:19PM Sep.4,2021
❤️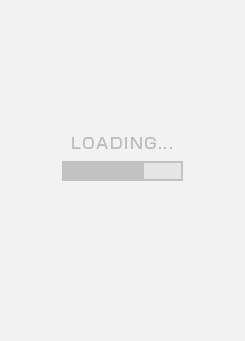 Hi. It's still hot every day recently🥵🥵
Schedule
22(sun) 18:00〜22:00
26(thu) 15:00〜20:00
28(sat) 12:00〜21:00
29(sun) 15:30〜20:00
31(tue) 15:00〜21:00
All days are only accepted advanced booking by the day before. I'm looking forward to your booking😘❤️
Ryo
Twitter@paradise_Ryo
1:19PM Aug.21,2021
💛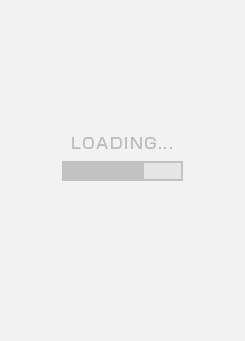 Thank you for yesterday! Seeing clients again always makes me happy☺️I hope we can spend such a wonderful time together again.
❤️Next schedule❤️
8th(sun) 13:00〜19:00
10th(tue) 12:00〜16:00
11th(wed) 16:00〜21:00
13th(fri) 16:00〜21:00
If you are looking for the ideal GFE, please book me! Let's have a sweet time with me😘❤️
Ryo
Twitter@paradise_Ryo
12:25PM Aug.7,2021
💜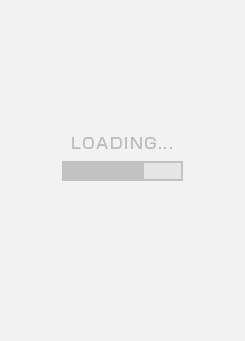 Thank you for coming yesterday🥰I was very happy to see you for the first time in a month! And I'm glad you liked my sumata💕See you again!
Ryo
Twitter@paradise_Ryo
4:03PM Aug.1,2021
💗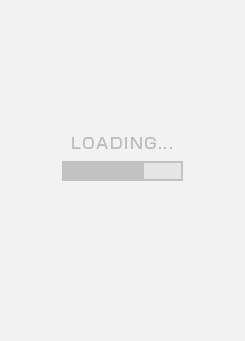 Last Sunday was my birthday. Thank you for many birthday messages and gift🥰I think it gonna be a good year!
Next available day is 28th. I'm looking forward to seeing you😘❤️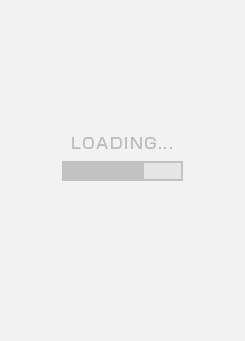 Ryo
Twitter@paradise_Ryo
10:13AM Jul.27,2021
🧡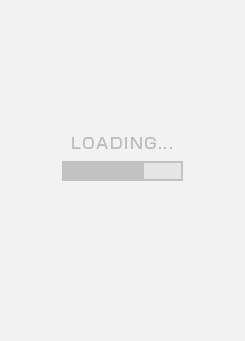 How are you getting along in this hot weather?🥵This week is my birthday. I wanna celebrate with you🥺🥺🥺
22th(thu) 5:30pm - 9pm
23th(fri) 5pm - 9pm
24th(sat) 5pm - 9pm
I'm looking forward to seeing you❤️❤️❤️
Ryo
Twitter@paradise_Ryo
4:18PM Jul.21,2021