will you visit me?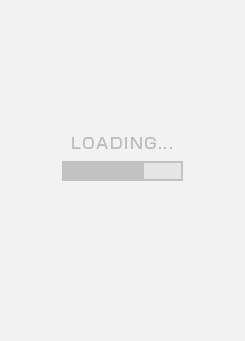 I'm available on 28th next Wednesday!
this pic is from last year but I'll be wearing something cute for halloween🎃 hope you'll like it!
7:24PM Oct.24,2020
Hi there big boy😘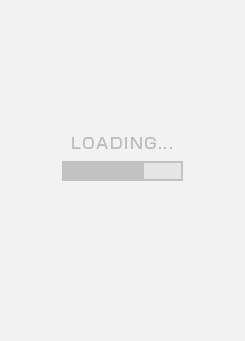 Hi❤️
How are you doing today? Feeling cold🥶? I feel like it's already winter which I really hate. Anyway, I'm available on 25th this Sunday if you need someone to get you warm then come & visit me😘 make sure to book me first!!
Riri🖤👻
12:38PM Oct.20,2020
😘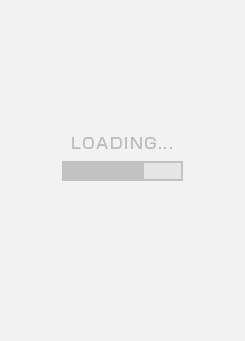 hi❤️
10:49AM Oct.6,2020
book me😘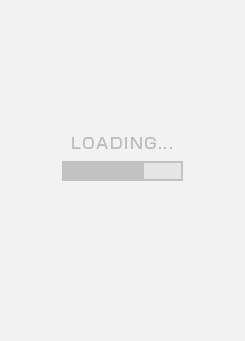 hey guys.
I''m available on next Thursday! waiting for your reservation😘
6:13PM Oct.4,2020
Helloooooo🌞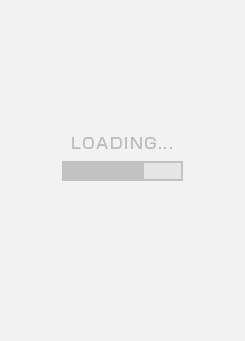 Hey guys😘 How are u doing today?
Okay, so I got my reservation for this
noon canceled😢 and now I'm at Rush Hour way earlier for my next reservation... if you're not busy today it would be
so nice to have you here!! Just hit the call
on the website🤙 Riri❤️
11:49AM Sep.27,2020
good night😴❤️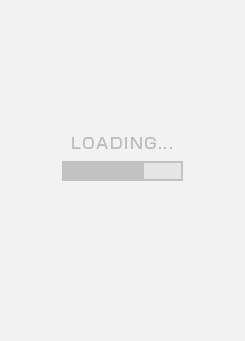 Thank you guys for choosing me and and keep coming back for me❤️!
You can check my work schedule through my profile page! I hope you'd visit me soon😚
Have a wonderful night😴
9:50PM Sep.15,2020
😘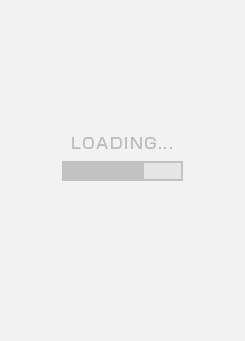 I only take reservations so make sure you do that😘!
12:06PM Sep.15,2020
come and get me😘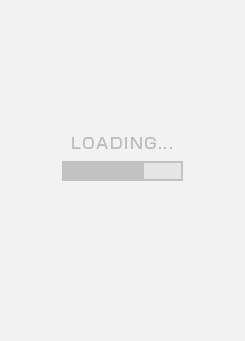 I'm at Rush Hour till 20:00 today!
Wanna have some fun❤️?
4:39PM Sep.6,2020
I'm baaaack😛❤️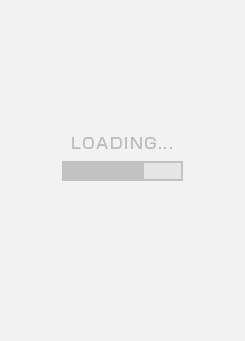 Hi guys!! Some of you know me from Paradise. I wasn't going to do this job anymore if it's not for you guys, but here I am in front of the screen, posting this picture. Hi, my name is Riri and I'm really excited to see you guys😘❤️
Oh, and I am so sorry to people have been waiting for my text or LINE, my sub phone is officialy dead and I don't contact with costumers with my private account or address I had no way to reach out to you :( I really hope you'd visit me and have a chat and more❤️
LOVE YOU!!!!
9:30PM Aug.20,2020
one last time??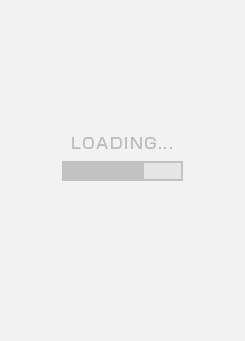 I'm still available for one more booking.
Whoever haven't tried this place or me this's your last chance😘!
And to all my guests, whould you like to have me one last time???
I promise I'll make worth it❤️
12:52PM May.31,2020
😭❣️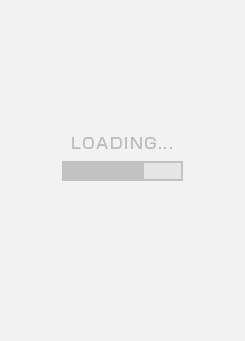 I'm not sure if I ever do this job again... so I really hope you'd come for me and let me give you a hug and kiss and you know what happens after that lol but seriously I'd be really appreciated if you do that😢
let me say goodbye!
xoxo...❣️
4:29PM May.29,2020
😻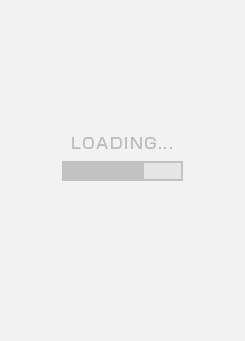 favorite chocolate of all time❤️
thank you, M😘
4:18PM May.29,2020
❣️