😚🤍
Summer is over and my favorite winter is coming soon⛄️
I love to stick with each other on cold days and love each other a lot🤍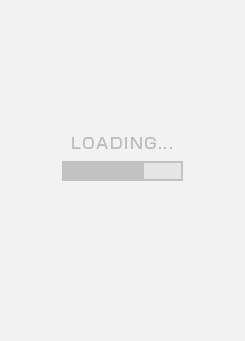 2:22PM Aug.26,2022
Summer!!!👙
I haven't updated it for a long time, but how are you all doing?🤍
I'm looking forward to leaving Japan from August 9th to 17th👙🏖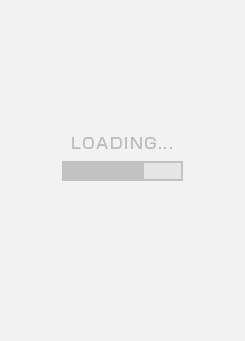 8:23PM Aug.5,2022
🌸🤍
The temperature is getting warmer and I feel spring🌸
I'm thinking of going cherry blossom viewing on the Meguro River this year☺🤍🤍
It's hard because of pollen, but let's do our best together.🤧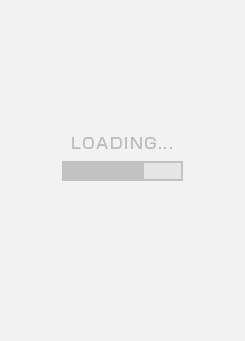 11:43AM Mar.10,2022
🐶🤍❤️
Hello ❤️
I'm working hard on my diet and gradually understanding it by its appearance😳
Can you compliment me?
Please let me serve you so densely that you can relieve your brother's fatigue with a fluffy body😘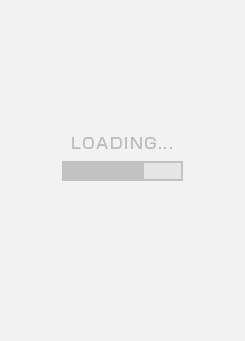 4:49PM Feb.28,2022
Happy Valentine🍫❤️
Happy Valentine❤️
I'm going to make sweet chocolate for myself today🍫🫕
Is Valentine's overseas a culture in which men give presents to important women different from Japan?
In Japan, women give chocolate and presents to men😘
When I was little, I was very nervous about giving handmade chocolate to my favorite boy's house🤍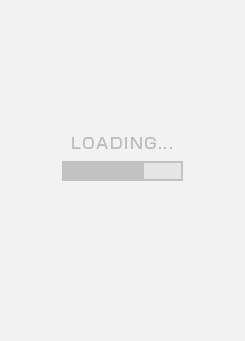 11:37AM Feb.14,2022
Rio cat🐾🤍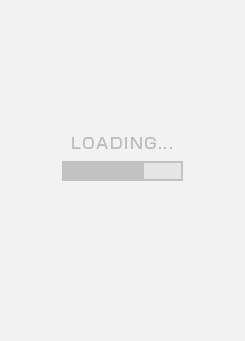 Is there a gentleman who wants to have fun with Rio in his erotic cosplay?
9:49PM Feb.7,2022
🐯⭐️
Hello, my darling❤️
It's been a long time since I went to work, but please take care of me again this year☀️
I want to love each other a lot and burn in love❤️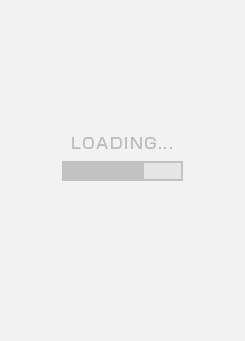 3:38PM Jan.13,2022
🥵🍧🧊
It's so hot that I feel like I'm going to collapse🥵
Are you all having a good holiday?
The temperature has risen a lot, so stay hydrated🍻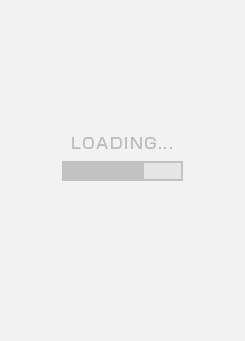 3:52PM Jul.25,2021
🐳🌈
It's hard because the hot days continue🥺
I want to go into the pool together🥰
Which do you like better, a bikini or a school swimsuit?👙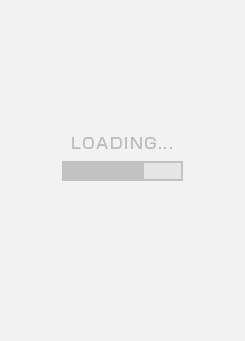 3:33PM Jul.24,2021
🤍❤️
When you feel depressed, have a good time with me and you'll be happy🤍
It rains every day, so I don't like it😅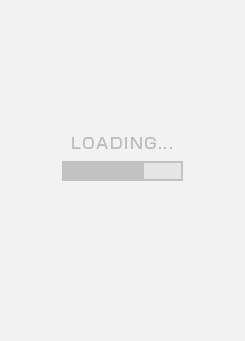 2:19AM Jul.7,2021
🍌🤍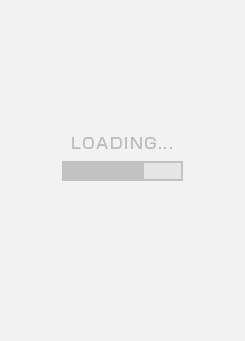 Would you like to put your big stick in my chest?