today 15:30〜
I work today ♥️
🕞15:30〜25:00
Thanks to a nice repeat client who booked me early and a gentleman who is nice to meet me 🫶.
Have a great time together 💋.
There are still open slots, so if you are in Tokyo, please contact me or the store ☎️♡
Today we went to our first Christmas Disney 🎄.
It was cold but the colorful lights were so nice that I'll share a little bit with you: ⭐️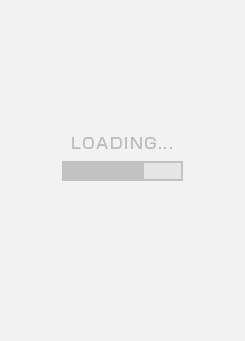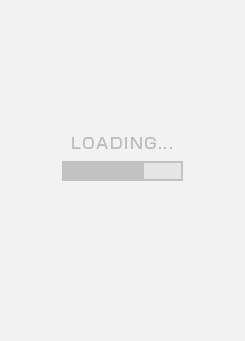 12:51AM Dec.8,2023
🎄🤍
Last work of the month
🕔17:00〜25:00
It's cold so keep me warm🥲♥️
Let's take a warm bath together and kiss a lot 💋.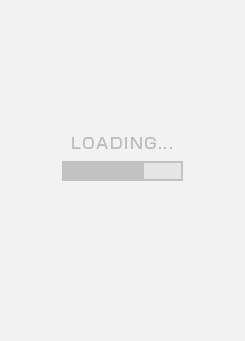 1:55AM Nov.30,2023
🎄🤍
What are you doing tonight?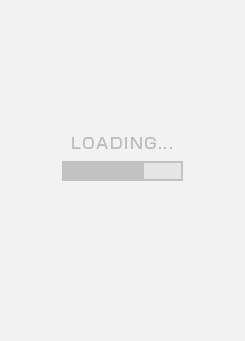 6:22PM Nov.28,2023
This week🤍🎄🤍
Hi🤍
Rio will work again this week🎄
11/28 17:00〜25:00
11/30 17:00〜25:00
November is almost over and soon it will be Christmas🎄🤍.
Where is the erotic Santa Claus to tease me?🔞♥️
I want you to untie my ribbon🎀🎁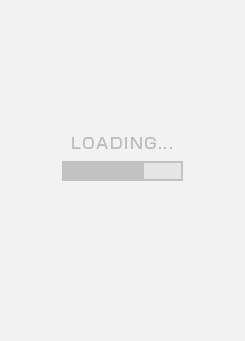 9:51PM Nov.27,2023
20:30〜🤍
I can make an appointment for 8:30pm after this so we can melt together 🫣👅.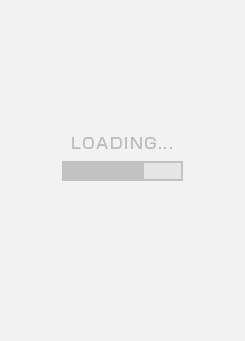 4:54PM Nov.23,2023
Thu 15:00〜🍂🤍
Hi💋
I have not been able to update my blog for a long time🥲
I hope everyone has been well?
Rio will go to work on Thursday from 15:00 ♥️
Thank you gentleman for booking through X (Twitter)💞I am very much looking forward to having sushi & champagne with you 🍣❤︎
I still have time available for reservations so please come and spend a wonderful evening with me 😌.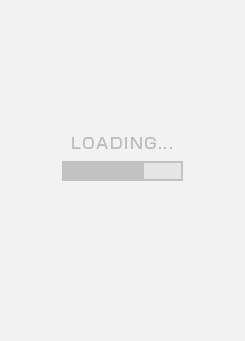 11:48PM Nov.21,2023
17:00🤍🍂
Rio works today😚🤍
It's cold and windy again today, what are you doing?
If you're horny, let's work our feel-good magic together to make you feel better💞.
💟This week's schedule
11/16 15:00〜25:00
11/19 15:00〜23:00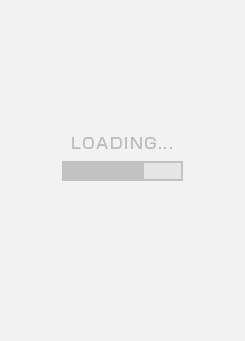 4:01PM Nov.13,2023
🍂🤍
Thank you to the gentleman who just booked me 🫶.
It was great to see you after six months 🥰.
I'm still in Shibuya after this so I hope we can feel good together 👅🤍.
💟Tomorrow 17:00〜24:00
I will be working tomorrow on short notice 🎉.
I'll let you know next week's schedule as soon as I have it ♥️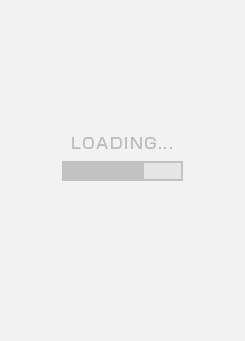 11:02PM Nov.10,2023
🤍🍂
I got to work safely 🫶.
Today 17:00〜25:00
Waiting for your invitation 🤍.
Let's feel a lot better 🍌👅💋.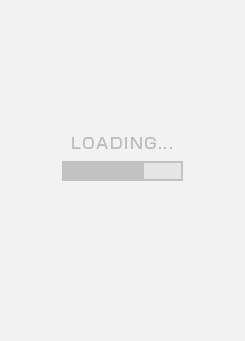 5:30PM Nov.9,2023
🍂🤍
Hi 💋
It's rio🥰
It's been hot in Tokyo lately, but it's going to get a little colder again tomorrow 🫥.
Let's make out in a bubble bath together 🫣🫶.
We await your invitation tomorrow at 5pm 😌.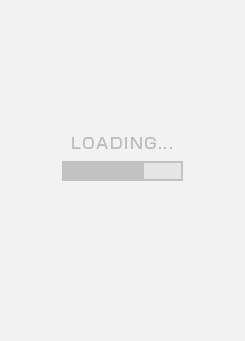 7:44PM Nov.8,2023
🍂🤍17:00〜
Today work is 17:00〜25:00
I can't wait to kiss you passionately 🥺💋.
Let's feel good together with me♡♡
I am waiting for your invitation.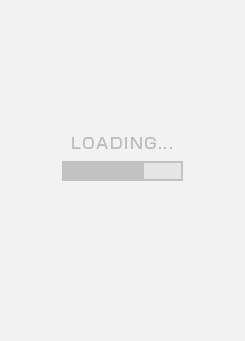 3:55AM Nov.6,2023
Autamn🍂🤍
Good evening 🤍
It's Rio 🫶.
Thanks for choosing me to play with you in October💞.
I've had a busy month lately with internships and such, so I haven't been able to do a lot of work, but thanks to the gentleman who chose me, I was able to maintain my Gold status 👑🤍.
Are you planning to come to Japan in the middle of the fall foliage season?
If you are looking for a hot, fierce and sweet girl, call Rio 💋.
I won't make you regret it 😌.
I will make you feel so good!
11/6 17:00〜25:00up
11/9 17:00〜25:00up
Waiting for your reservation 💞.
PleaseDM me
Waiting for you ~♡♡