Tomorrow💗2/6
Tomorrow from 12:00 to 20:00
I'm going to work🤍
I want to heal you a lot💋
2/6 12:00〜20:00
2/11 12:00〜21:00
2/12 12:00〜21:00
Choose me :)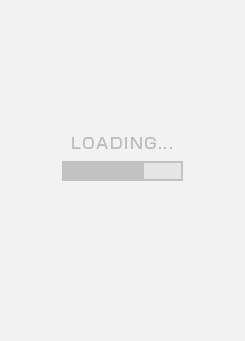 4:16PM Feb.5,2023
Thank you🤍
I will go to work at the store from 4pm today.💗
Thank you for your quick reservation 🎀 Let's have a lot of fun together 🏩❣️
Next reception time is from 7p.m〜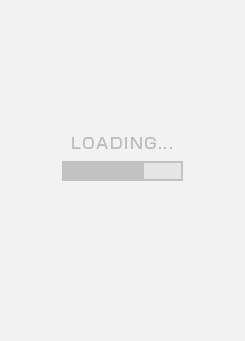 2:13PM Feb.3,2023
Japanese girlfriend💗
I want to meet you yesterday Mr.J🤍
Thank you for all the souvenirs from Paris❤️ I want to go to Paris too!!
And be careful not to drink too much next time we meet⚠️🥺
Going to work well today too
16:00〜
I will make lots of memories of my trip to Japan💋
And I think I'll be your Japanese girlfriend 🎀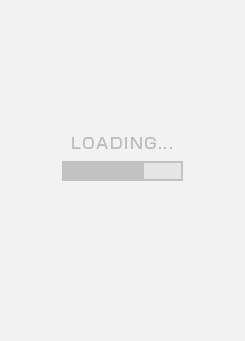 3:30PM Feb.1,2023
Rio🤍
Shoot rich milk into your face with your etch💋🤍
Or I want to drink a lot🍼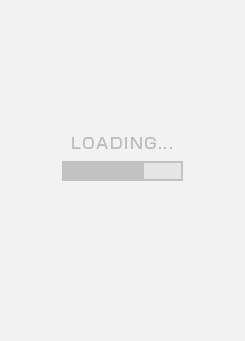 3:50PM Jan.31,2023
Rio🤍
Work tomorrow too💗
14:00〜
Valentine's Day is just around the corner. Shall we have a sweet time together?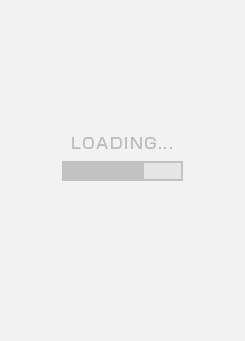 5:27PM Jan.30,2023
Rio🤍
Mr.K
Thank you🤍🤍🤍
I had fun for 150 minutes ❣️
Enjoy Osaka from the day after tomorrow💓 And I hope you can call me back when you come to Japan again💋
I'm done with my work today!!❤️
From 14:00 on the next 31st,
You can accept it until 8PM, so if you want to have fun with me, please contact DM or the store🔥
🕊Twitter
@RioriorioP
📸instagram
@rio__paradise
Please follow&DM💓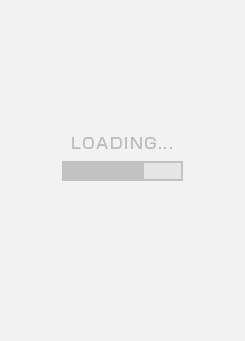 4:09PM Jan.29,2023
Rio🤍
On a cold day, do you want to take a bath together, kiss a lot, and have a great session together?😍
If you experience my lingam massage, you will be done many times 🪄🤍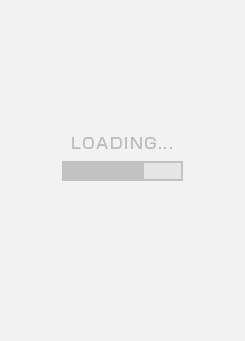 4:50PM Jan.27,2023
Rio🤍
January is over and Valentine's Day is just around the corner❤️🤍
Lick me around a lot 🍫🫠🤍
It may taste like sweet chocolate🤔❣️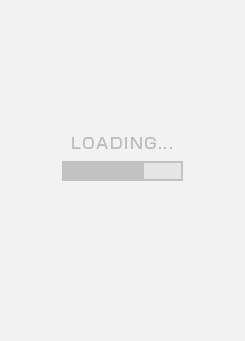 3:21PM Jan.26,2023
Rio🤍
I'm sleepy every day🥱💤
Let's hug each other and sleep together❤️
🕊Twitter
@RioriorioP
📸Instagram
@rio__paradise
Please Follow &DM😍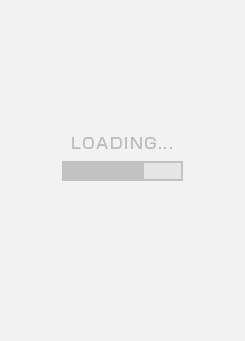 1:39PM Jan.24,2023
Rio🤍
Gentlemen~❣️
It's very cold in Tokyo from today ❄️
I like snow, but I don't like snow that doesn't pile up🥺
I want to stick with you all the time on cold days, but do you want to do something nice with me?😍
tomorrow 12:00〜20:00
🕊Twitter
@RioriorioP
📸Instagram
@rio__paradaise
Please Follow & Dm🤍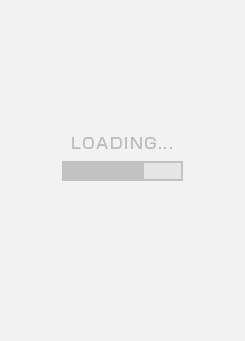 6:55PM Jan.23,2023
Rio🤍
I bought a book to learn English so that I can talk to my favorite darling without using a translator, but it's difficult😂
Come to think of it, I remembered that my English test scores were not good since I was a student 🥲
schedule🎀
1/21 12:00〜18:00
1/23 12:00〜20:00
1/24 12:00〜20:00
1/26 12:00〜20:00
1/27 14:00〜23:00
1/29 12:00〜18:00
I'm so happy to receive presents from wonderful customers💓
Thank you 😊
🕊Twitter
@RioriorioP
📸Instagram
@rio__paradaise
Follow me and send me a message❣️