🍒🫶
Hello 🍒💖
I will be on duty from 13:00 to 19:00 today✨
I'm looking forward to meeting you 💕
Next work day is Friday the 31st 🌟.
Please check the schedule 😌❣️
Thank you S for coming to visit us from France yesterday 🥳💕Look forward to your review ✨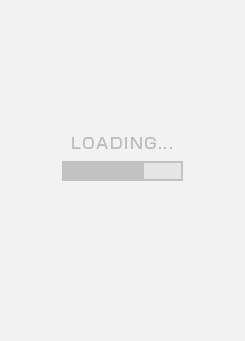 1:12PM Mar.27,2023
😘🍌🏨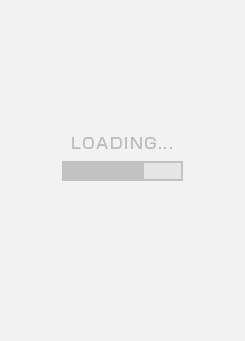 The weather is rainy again today, but I'm going to work now 🥺💕.
Did you see my blog update yesterday? I'm sure the response was great!
The response was great, so I would be happy if you would check it out when you come to visit me: ❣️
And today's work schedule is...
13:00 to 19:00 😌💖.
Nice to meet you.
We are looking forward to hearing from you 🍒.
I want to do something very naughty before ladies day 🥺 Someone attack me!