My schedule
Hi guys✨
17th to 22th are my day off for traveling👍
I'll work on tomorrow and day after tomorrow, so please come to see me💕
By the way, I got new zelda from my client🥰
I'm crazy about playing it haha✨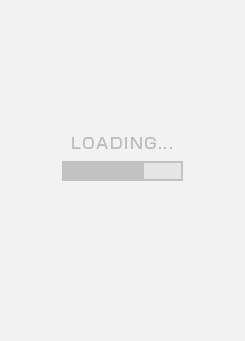 11:45PM May.13,2023
Thank you💕
I got some gifts recently🫶
Thank you for them💕
It becomes so hot like summer in Japan, so please take care yourself👍
Let's play with me inside cool room💕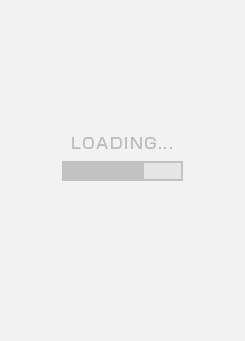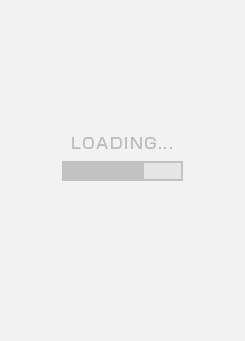 1:31PM May.6,2023
May comes✨
Hello!
Thank you for many clients in April, too🫶
I could become Platinum rank💕
Also I was no.1 of 3 parts❣️
I'll do my best better than now, so please support me🥰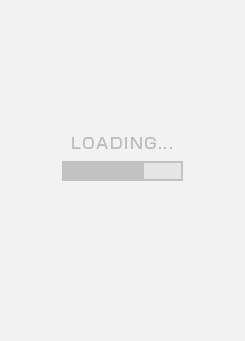 5:13PM May.4,2023
New service💕
Long time no see😂
I have a good news🫶
My costume increased, "Miko-san"
That is traditional Japanese costume arranged erotic💕
If you want, tell that with booking or DM on Twitter❣️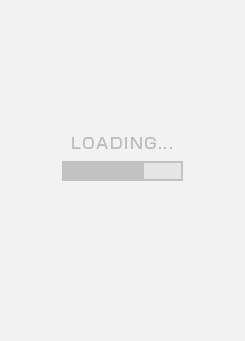 3:26PM Apr.15,2023
Day off🐈
Hi! How are you?✨
It was day off yesterday💕
I went to a big hot spring and recommend you this spot👍
If you visit Shinjuku, Please try "Teruma-yu"🫶
Also I am glad to be said that my English is good by every clients💕Thank you🍓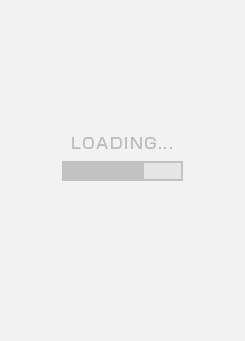 8:03PM Apr.5,2023
Thank you for last month❣️
From yesterday, April started🌸
Do you start something new? I want to try 🫶
I work a lot on April, too!
So please support me💕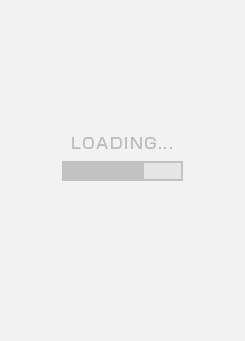 2:11PM Apr.2,2023
Gold✨
From next month, I will be Gold Rank💕
Thanks for every one who called me and also checked my blog and Twitter🫶
Please continue to be crazy about me❣️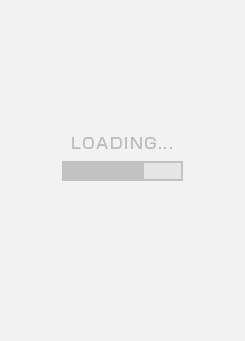 3:41AM Mar.30,2023
Fall in love 💕
Many guys talk to me on Twitter recently, so I'm very glad❣️
Please come to be instead of the Bear🫶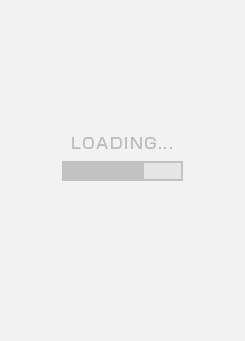 5:28PM Mar.28,2023
The magic to be crazy about me
I took so nice photos, plz be crazy about me💕
If you want to check inside of cloth, you should book me🫶