Thank you for today♡
Hi.
It's Kako. 😊
Thank you for visiting my blog. 💓
The cherry blossoms in Japan are almost in full bloom. 🌸
It's going to rain in Tokyo for a few days from tomorrow, so it's a little disappointing. 🥲🥲
I'm looking for people to watch the cherry blossoms with me despite the weather. ❤️
Let's go see the cherry blossoms at night! And do sexy and erotic things with me! 😳
I'm going to work tomorrow too. ❤️❤️
To Mr. J
We were shy, but at the end we were able to open up and talk about various things and it was fun! 💓
I really admired you for traveling to different countries.🥺🥺
I will never forget the time when we hugged each other. Come see us again! 😊😊
Moe Moe Kyun💗💗
Thank you for reading the blog until the end today!
Kako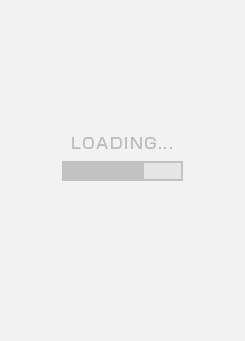 11:42PM Mar.21,2023
Thank you♡To Mr. S and Mr. P.
Thank you for yesterday! 💓
It was such a fun time!
To Mr. S
I was very nervous as a first time customer.
We were both nervous and you were so cute. lol
It became a very fun memory to talk about various things while taking a bath. 😊❤️
Good luck with your job. Also, take care of your health. Thank you for writing a review! 😘
To Mr. P
I was curious about your tattoo the moment I entered the room. 😳
I was healed by your warmth😌
I was so happy to hold you for so long!
Please visit Japan a lot😉
Have a safe trip! Thank you for writing a review!❤️
The next work day is from 7:00 pm to 23:00 pm on 2/21.
Looking forward to seeing you ❤️
Kako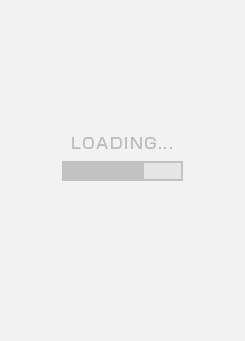 4:10PM Mar.20,2023
Hi♡♡
The weather is warm today.☀️☀️☀️
How are you all doing?
I'll go to work today. 😘
I look forward to you booking me!❤️❤️
This photo was taken a while ago when I cosplayed as a Japanese high school student!👧🏻
How is it?😊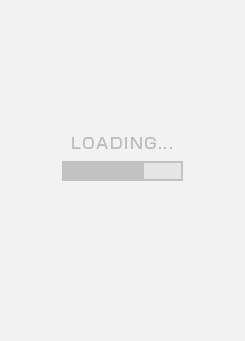 2:30PM Mar.19,2023
tommorow♡♡
Hi! It's Kako.
It was raining in Tokyo today, so it was very cold.🥶🥶
I will go to work from tomorrow! 😊💓
If you call me, I will never let you regret it!☺️
Let's make memories together. 😋😋
I'll be waiting for you.😘😘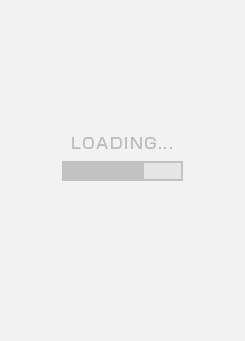 6:40PM Mar.18,2023
Hello
Hello! My name is Kako.
Nice to meet you.💓💓
The first work day is from 14:00 to 22:00 on 3/19.
Have some fun and sexy time with me.😘
I'm looking forward to seeing you.😊
I would be happy if you could book me.☀️💓
Kako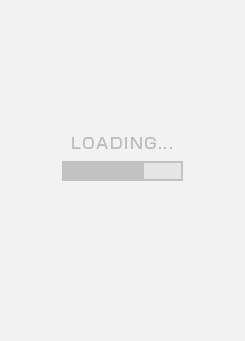 11:26AM Mar.17,2023