PROFILE : Emily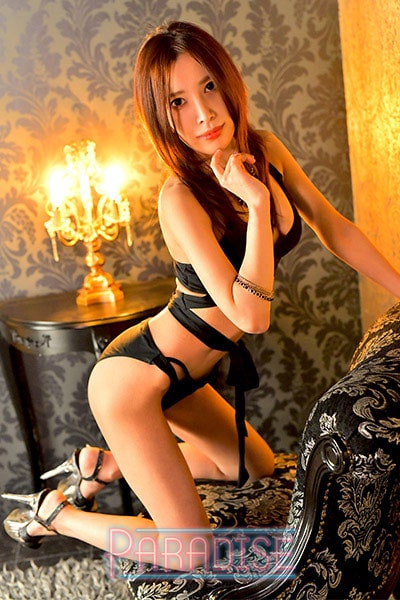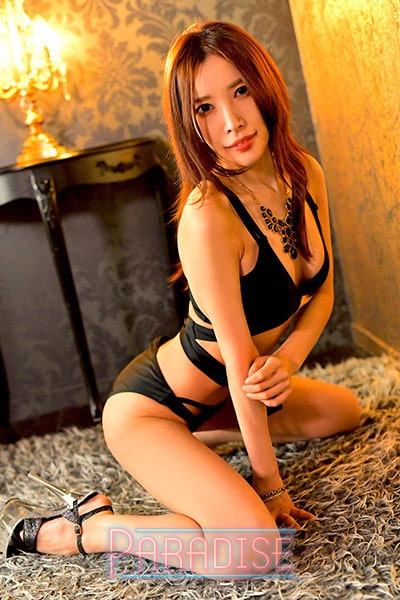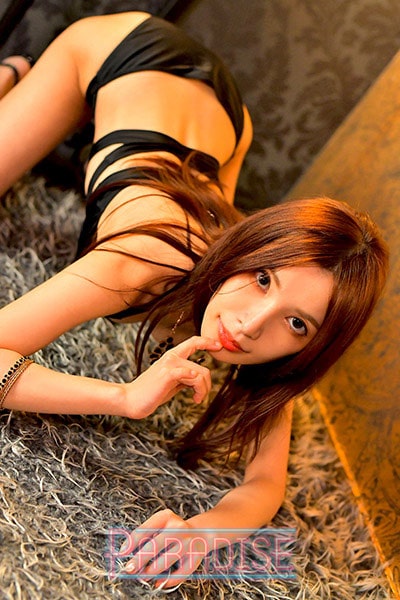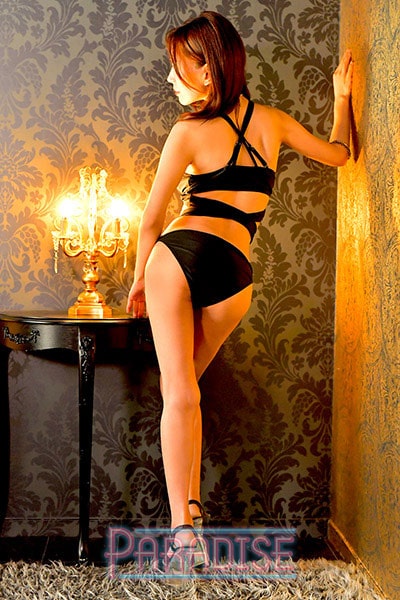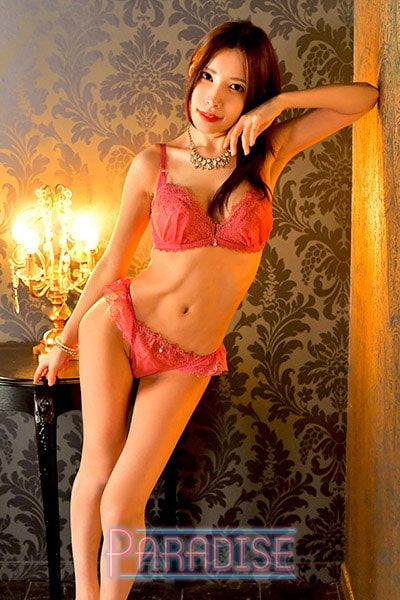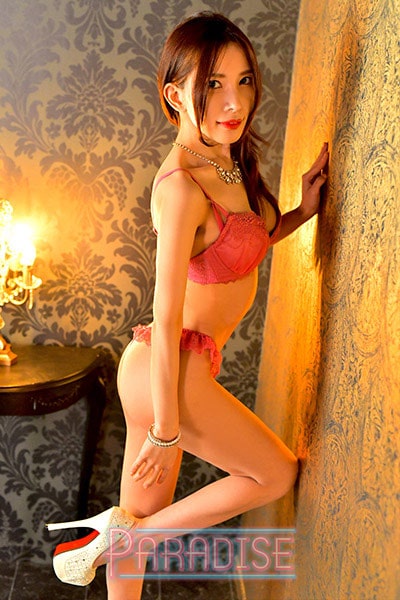 Additional Services
Handheld Remote Vibrator
Vibrator
Denma
Instant Blowjob
Cum In Mouth
Swallowing
Masturbation Appreciation
Golden Shower
Stockings
Take Home Panty
Threesome
Jul.6(Wed)

--
Jul.7(Thu)

--
Jul.8(Fri)

--
Jul.9(Sat)

--
Jul.10(Sun)

--
Jul.11(Mon)

--
Jul.12(Tue)

--
Message
Hi, Nice to meet you! I'm Emily. I can communicate in English and Korean,but actuality I'm not so good at English and Korean...However I really like to communicate! Now I am studying languages harder then before. Because I want to know about you.And I want to give you the special time as much as possible. It will be special memories of us, not only you,will not it? I'm looking forward to meet you always. And thank you for reading. Would you please give me your time?
Measurement
B84cm(D) W59cm H83cm
Reviews
Apologies for taking so long to write a review...been busy with work. Had the pleasure of meeting Emily during my 2 day layover in Japan. Love her GFE and those little things she does that'll make you go " Wow! Love it" Book her and you'll know what I'm talking about here.
Leave Review

Review is required.
Thank you for your review.