COSPLAY
Cast wear different kinds of costumes.
The customer chooses the theme and then the girl wears costume according to that.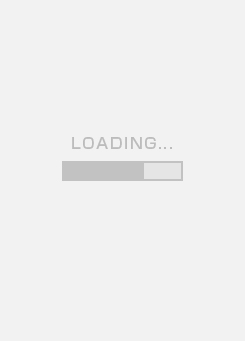 Nurse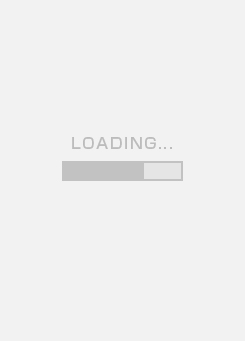 Teacher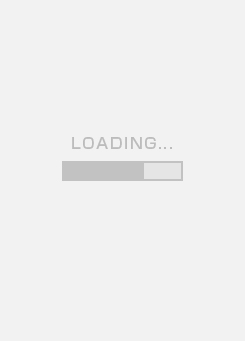 School Girl
Regulation
* Price: ¥2,000 ($20)
* You can make a reservation according to your convenience.
* 1000 yen extra charge if you bring your own cosplay costume.
* We have limited costumes available right now but the variety is expected to increase in near future.
* If you damage the costume intentionally then the customer would compensate for it.